welcome to azienda agricola sigi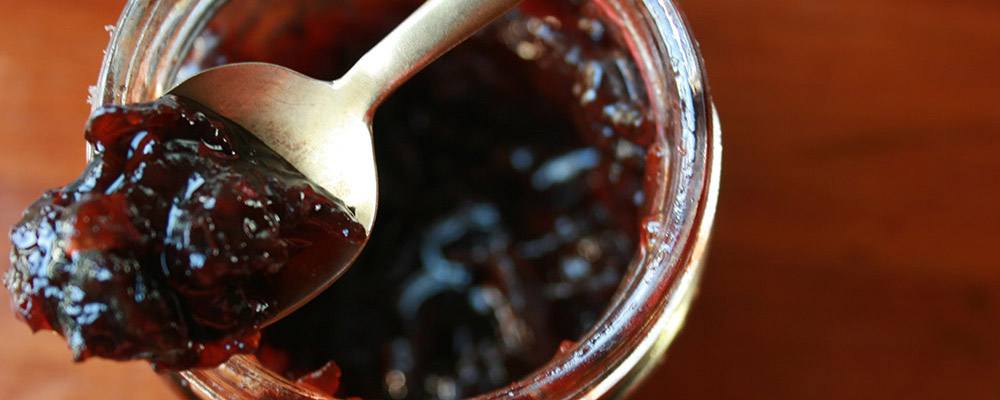 Original formulas respecting the ancient tradition of  the area of Macerata ( Marche Region).
The research and the recover of nearly forgotten fruits. A biological growing that guarantees the pureness  of the raw materials. A simple and natural manufacturing process that respects the cycle of the season.
Si.Gi is all this, the big force of a farm that, throughout the creation of a wide range of outstanding products, from the jams to the jellies, to the dressing sauces, is able to restore today the richness of the tastes, the aromas and the colours of yesterday.
Tastes, aromas, unmistakable colours that spring from a totally handmade process, able to preserve unaltered all the characteristics and the richness of the products thanks to meticulous conservation techniques based on a total rejection of chemical elements.
SI.GI.  carries out very prestigious products, like Sapa ( Cooked grape must ) and Visciole al Sole ( wild s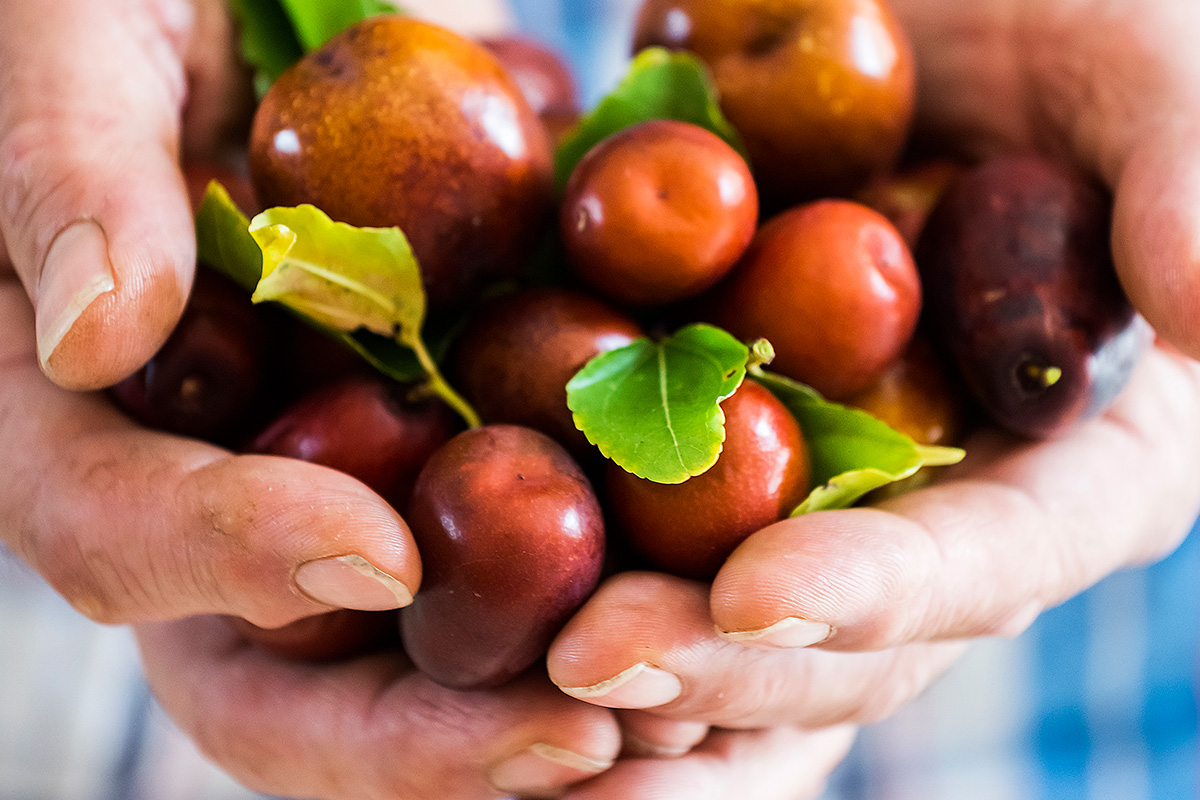 our black cherries cooked at the sun. This is the only italian production still existent), White Fig , Wild plums , quinces and sapa, apples and mint , apple jelly and quinces jelly,   Viccotto ( very old dessert wine ) and the last
arrived Vino e Visciole ( sour black cherries wine ) and il Giuggiolone ( jujube fruit wine ) , three ancient dessert wines.
These are typical products recommended by the official INSOR guide of the typical Italian products; this is the "real food" philosophy, that the influential Financial Time gastronomic magazine has awarded to SI.GI. Company.
Quality is not something that can be improvised, it requires attention and details care, in order to guarantee safety and reliability just like SI.GI. does.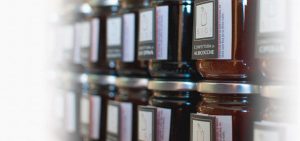 Quality and prestige are an inseparable binomial that the firm wants to put in evidence throughout the creation of a new label, as result of a long research. Its original structure and the precious paper express the authenticity and the particularity of SI.GI products.
A label able to bind past and present, as mass-produced but entirely handmade
Si.Gi. : In the respect of the tradition, a very high quality taste.