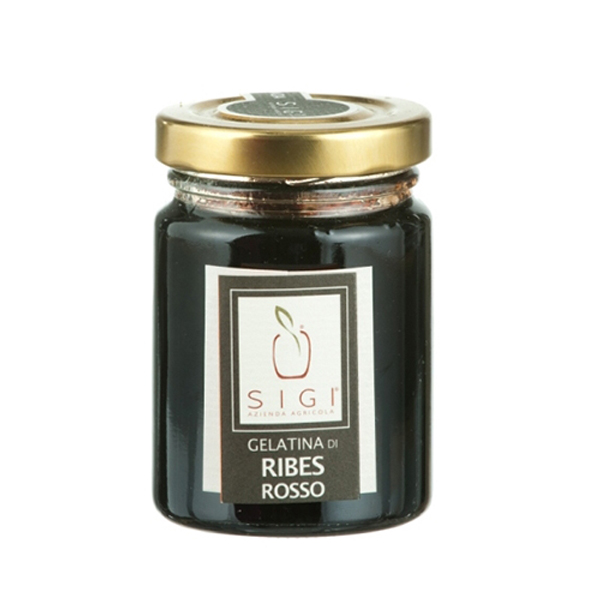 Red currant jelly
RED CURRANT JELLY
Soft smooth jelly with an intense forest fruit aroma. The full berried flavour has a light tart aftertaste.
Ideal with game such as wild boar, excellent with pates and foie gras.
GLUTEN FREE
No Dyes, No Preservatives, No Chemicals, No Pectin
Description
Ideal with game, on semi-soft cheeses and on pate and foie gras, on turkey and on dessert.