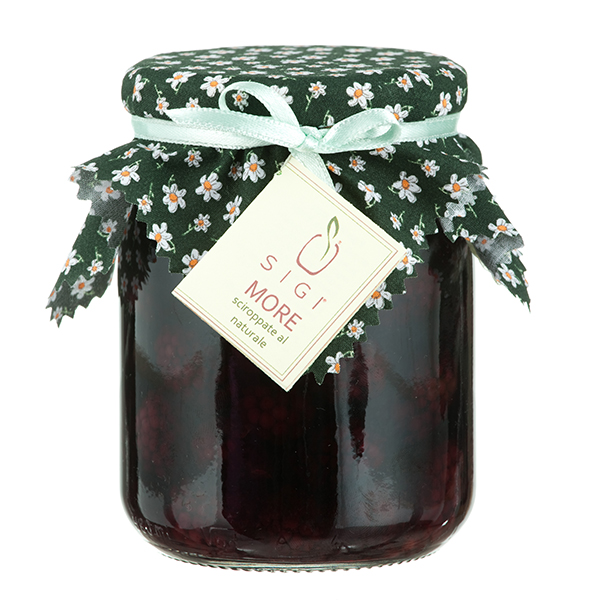 Blackberries in syrup
NATURAL BLACKBERRY IN SYRUP
Blackberry, along with other forest fruits, has high levels of vitamins C and A. This delicate fruit
must be treated carefully, harvested at the right moment and cooked quickly, thus ensuring that
with the addition of only water, sugar and lemon the preserved fruit has all the flavour and goodness
of the fresh fruit. The intense aroma and flavour of the black berry make this syrup ideal
for desserts with cream or ice cream or in the preparation of cocktails.
GLUTEN FREE
No Dyes, No Preservatives, No Chemicals, No Pectin